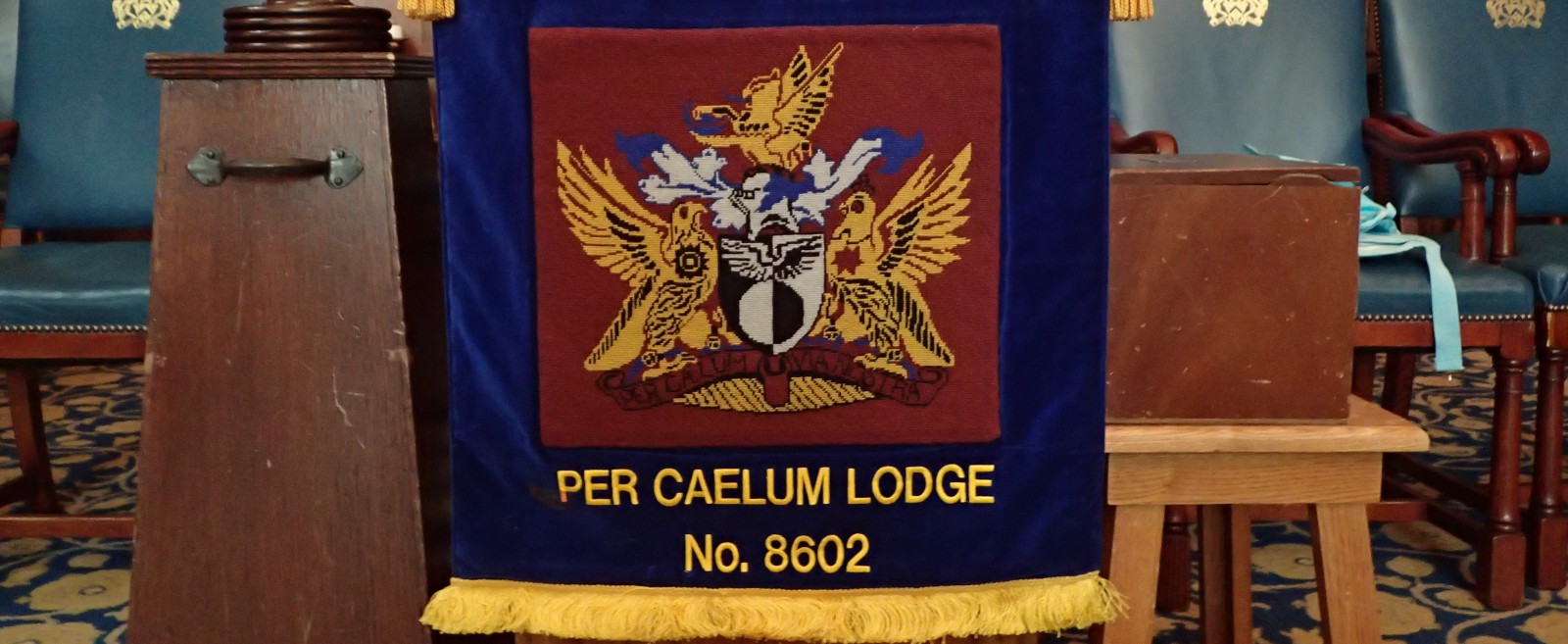 Introduction
Our Worshipful Master, and Brethren welcome you to the website of Per Caelum Lodge 8602 in the Metropolitan District of the United Grand Lodge of England.
If you are new to Freemasonry and are looking to find out a bit more, may we suggest that you start by clicking on the link "FAQs about Freemasonry". This will give you a brief explanation as to what Freemasonry is about. If you are already a Freemason and would like to find out more about Per Caelum Lodge, please use the "About" link.
We hope you enjoy browsing our website and find it interesting and useful whether you are already a Freemason or if you would like to be a candidate to join our historic order. If you want to find out more about Freemasonry in general and the Per Caelum Lodge in particular, please feel free to contact our Lodge Secretary using the link provided.
News
Read about the latest updates and changes, related to our brotherhood
Events
Below you can find information, related to our latest events and activities